Rodney Young Insurance
Car insurance is a premium paid annually by the vehicle owner to an insurance company and by that when any case of auto accident occurs, the company takes care of all or a bulk of the expenses for damages. At this time the vehicle owner would not have to pay for any damages from his pocket.
You will get to know a lot about insurance schemes
Firstly, it is important that you get familiar with certain things you need for the coverage of your vehicle. You need to know the limits that your state requires for bodily injury or property damage. These will make a difference in the costs of your premiums; you can choose if you want more features in your insurance policy, or you are okay with the minimum policy plan.
You can also check through Rodney Young Insurance to compare the costs of equivalent premium packages of other insurance organizations. For example, if a certain insurance package costs $1,500.00 in another insurance company but you find out that your quote is higher for the exact services you are offered. You should find out reasons for the difference, but if you get a cheaper policy, then you should consider yourself to be lucky.
The company will provide you with discount on your premium for some reasons
The company would like to reward you if you are a good driver and you have not been involved in any accidents. When you have more than one car to insure, it will cost you more, but then you will also be given some discount. If you own a home, you can also inquire if the company has a deal for homeowners who choose their company for the insurance of their homes too.
If you combine both insurance policies into one company, you will be saving a considerable sum in the long run. Make your findings before you take a final decision on the insurance policy you choose. For you to save yourself some money, do a check to see if you can benefit from certain discount policies. You may have just been qualified for some discount. When auto accidents occur, there are many different types of insurance coverage which may be of great benefits to the vehicle owner.
For Personal Auto Policies, Rodney Young insurance may extend benefits to the vehicle owner after an accident
It may even be a situation where the accident was not the vehicle owners fault or a scenario where the insured is a passenger in another vehicle involved in an accident. It is imperative that you get familiar with the terms and conditions of your policy before putting a call through to your insurance company to file a claim.
In this case, you may be entitled to medical payments where your insurance company will pay to the limits of the policy for every necessary accident-related medical costs. This may even cover for you if you get involved in an accident as a passenger in another vehicle.
It is fundamental to know the limits of your insurance policy
Your policy may necessitate you to repay the carrier for any benefits they paid when you receive your settlement. For cases of collision, your insurance company may repair or replace your vehicle even when you are being hit by another car.
Rodney Young Insurance will be responsible for your damages if the driver for the vehicle you were in is as a passenger is the one at fault in the collision.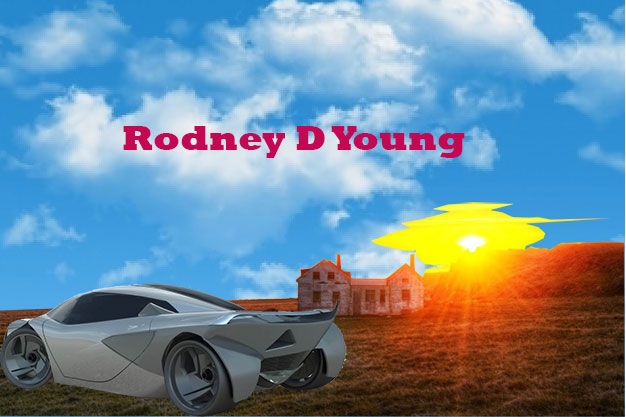 In the case of a leased or financed vehicle, it may cost the person who leased or financed the purchase of a new or used car a whole lot of money when an unfortunate accident, theft or other cases resulting in a total loss. For such cases, a general auto protection plan can mean the difference between having an easy transition into another leased or financed vehicle and owing a great deal of money to the investment company.
Such a driver may also be responsible for the payment of the expenses on the damaged rental car while your vehicle is being repaired. For instance, whenever a leased vehicle is stolen or totaled, and the claims payoff is less than the amount owed on the loan, the lender is at liberty to demand immediate payment, and it turns out to happen like this in most cases. That can be a case of owing potentially thousands of dollars, and the driver may possibly not be able to obtain new transportation until the debt is settled.
It is essential for you to know the basics when it comes to car insurance. Whether you are driving your own car or renting a vehicle, you have to pay attention to details in the terms and conditions of your insurance policy.
Check out more information here: Rodney Young Insurance